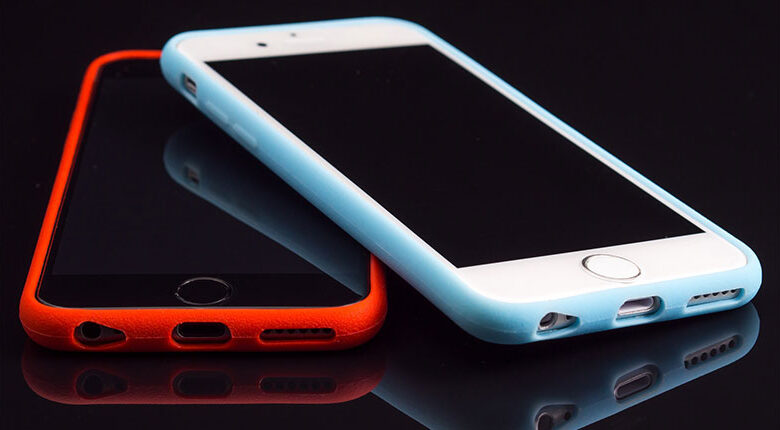 We belong to the 21st century where technology runs everything. All our household comforts are encircled by different forms of technology. One such product of this blessing/curse is the mighty famous smartphone.
A smartphone is so much more than a regular phone. This phone contains an individual's entire life. His history, his transactions, his routine, his doubts, his personal information, his memories, his thoughts, the list goes on. While it's great to have all your important information and insights compressed in your hand, it can also be of a great disadvantage to you, your safety, and your health. So let's go through the pros and cons of having a widely popular smartphone.
Pros
· E-commerce
A smartphone gives us access to almost all E-commerce platforms. We can now buy or sell anything from food, clothes, groceries, vehicles, household items, properties, etc. Most smartphones, including smartphones under 10,000 INR have in-built cameras and thanks to this, businesses and transactions are just a "click and upload" away.
· Entertainment and Social Media
From streaming movies and videos to reading books, playing heavy graphical games, listening to the latest music, and scrolling through Facebook, Instagram, and Snapchat, a smartphone can keep you occupied and entertained on any given day. There are many entertainment apps like Voot, Hotstar, Netflix, Spotify, Amazon Music, Kindle, and other social media apps, all available on the play store or app store.
· Keeps kin closer
With countless communication apps and maps, talking, visiting, and staying in touch with friends and families who stay miles away is also much easier. Gone are the days where you wrote a letter, posted it, and waited days or even months to get a reply. With apps like Whatsapp, Hike, Viber, and Google Duo, it is much simpler and cost-cutting to stay in touch.
· Knowledge and Education
Several top-notch schools and universities have extended their courses to students from different parts of the world through online classes. School children can find many apps that make learning easy through fun and innovative ways. Education is now become much easier to acquire and a lot of students finish graduation or post-graduation while still being able to work.
· Widely ranged
A smartphone is accessible to anyone thanks to its vast price range. There are many smartphones under 10,000 INR starting from 2,000 INR to over 1 lakh INR. What's more, mobile EMI has made even the expensive phones affordable. This helps almost anyone enjoy the great benefits of a smartphone.
Cons
· Useless without Internet access:
As efficient as it is, a smartphone is technically useless without access to the internet. None of the apps work without the internet. A good data connection or a Wifi connection is considered a luxury and most poverty-stricken people may be able to buy the phone due to its cheap pricing and mobile EMI, but may not be able to afford internet access.
· Makes us asocial
The irony of the smartphone is that when it was theoretically made to omit distance between people, it has resulted in us becoming hostile and inconsiderate of others. Everyone has their own smartphones and all we see now are large groups of people with no interaction amongst themselves.
· Less Safety
With our credit/debit cards, passwords, bank statements, and other important information saved on the phone, we are more prone to online frauds and cyber crimes like hacking and invasion of personal files. Loss of phone may also lead to loss of personal information.
Even with the above-stated disadvantages, the advantages of a smartphone weighs more. It is proven to be a great investment. If you have an eye on a particular smartphone, but you're running short on finances, with Zest Money, you can get access to no-cost Mobile EMI. Sign up now and get that phone in your hand!