Business
Things to Consider When Opening a Business Abroad
Opening a branch overseas is a costly yet rewarding endeavor. It allows the business to expand its operations and reach new markets. Expansion is also a great way to boost the bottom line since 95 percent of the global population lives outside the US border.
But before you start making plans, you'll need to consider a few things. This article will look at some crucial factors to keep in mind when opening a business abroad.
The Local Business Environment
It's essential to research the local business environment before opening a business in a new market. This includes studying the political and economic landscape, the legal system, and the cultural norms. Each country has its unique business culture, so it's crucial to understand what's required to succeed in that market.
You'll also need to assess the competition in the area and determine what makes your business unique and appealing to consumers. It's important to have a clear strategy before entering a new market, as it can be challenging to make changes once you're up and running. By taking the time to understand the local business environment, you'll set yourself up for success in your new venture.
Your Target Market
When expanding your business abroad, it is crucial to consider your target market. This includes understanding your potential customer's needs and wants and their cultural and economic characteristics. Doing so will help you tailor your product or service to meet their needs and increase your chances of success.
It is also essential to consider the potential size of your target market. A large target market means more potential customers and more potential revenue. However, it also means more competition. On the other hand, a small target market can be easier to penetrate but may not offer as much growth potential.
You should also be aware of barriers to entry in your target market. These can include things like tariffs, regulations, or even language barriers. Overcoming these barriers can be essential to success in your chosen market.
Finally, it would be best if you had a plan for how you will reach your target market. This includes developing a marketing strategy that considers your chosen market's unique aspects.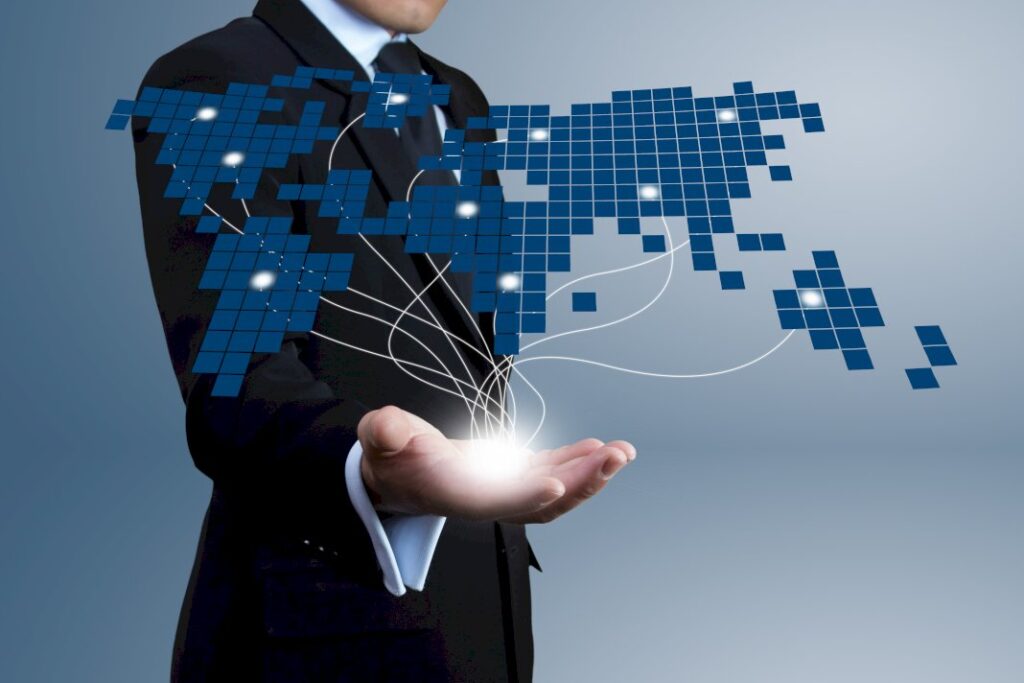 Your Business Model
You should also consider your business model if you plan to enter the international market. This includes how you will generate revenue, how you will operate your business, and what type of customers you will target. Each country has its unique business environment, so it's essential to tailor your business model to the market you're entering.
For example, you'll need to consider how you will get your products into the country and whether or not there are any restrictions on importing goods. You'll also need to decide how to price your products and what type of payment methods you will accept.
If you're providing a service, you'll need to consider how you will reach your target market and whether or not any regulations could impact your business. It would help if you also clearly understood your pricing strategy and how you will generate revenue.
By taking the time to understand your business model and how it will fit into the local market, you'll be in a better position to succeed.
Your Team
The success of any business venture depends on the assembled team and its ability to execute. When expanding abroad, it is essential to carefully consider the skills and backgrounds of your team members. Do they have the necessary experience and knowledge to succeed in the new market? Will they be able to work well together in a foreign environment?
Creating a clear plan and setting achievable goals is crucial for a successful expansion abroad. Having realistic expectations and avoiding being overly optimistic about potential profits is essential. There is no substitute for on-the-ground research when preparing to enter a new market.
You should also consider attracting the best talent in the market you're entering. In some cases, hiring local employees who understand the market and can help your business navigate any potential challenges may make sense.
You should offer a competitive compensation package with a base salary and incentives to facilitate this. You can also provide additional benefits to find the best talent in the country you're entering. For instance, you can offer insurance in the Philippines if you open a branch in the country.
Expanding your business into new markets can be a great way to boost growth and achieve scale. But before you make any plans, you need to consider the factors enumerated in this article. Keep these tips in mind as you make your plans, and you'll be well on your way to success!