Being fat is a disease that looks as much unwell as it feels. If you are fat, have you ever cared how to lose face fat to look handsome and be prominent in every occasion and event? If you did, then you are careful about your health and beauty.
People mostly ask how to lose extra fat but only a few peoples among them ask how to lose face fat. I think a fluffy face is worse than a huge belly. The main reason is that everybody will first see your face than your body.
So, our readers need to know how to lose face fat to get an attractive look if you are fat.
So, here in this article, we are going to tell you some tips and tricks to lose your face fat as soon as possible. You have to strictly follow the tips that are listed below in this article to lose your face fat. It depends on you to get as much advantage as you can from this article.    
How to Lose Face Fat – Important Note:
Before we tell you some easy tips and tricks, keep in mind that there is no quick treatment for this situation. There arises another question: how long does it take to lose face fat?
You might find some people on the internet that will tell you how to lose face fat in 24 hours, how to lose face fat in a week, how to lose face fat overnight, face fat loss in 7 days blah blah blah…
Keep in mind that you are here for permanent and accurate treatment not for temporary treatment. The quick treatment available on the internet may or may not be suitable for every person. You might find hard these treatments on yourself.
So, follow the below tips to get rid of face fat naturally and to look attractive.
Do Regular Exercise: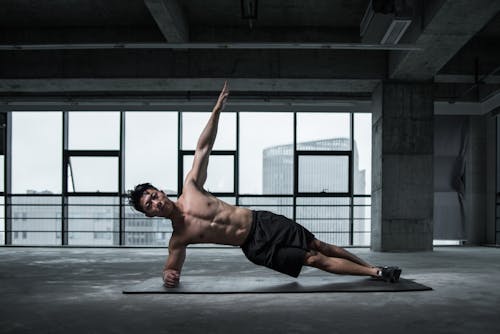 Exercise is one of the best practices to stay healthy and fit. In this situation, how to lose face fat, aerobic exercise (Cardio), facial exercises, forehead workout, and under-eye pull are some most effective exercises to lose face fat.
We recommend you facial exercises most because these types of exercises will help you in getting strong face muscles that ultimately decrease your face fat.
Below is some effective facial exercise:
1. Chewing gum helps you in getting a sharp jawline.
2. Push cheeks out during holding air in your mouth.
3. Tongue twisting and Vowels sounds.
Healthy Diet: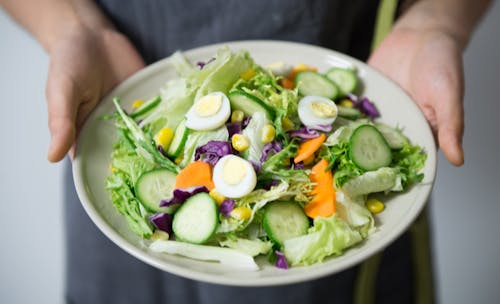 Never forget that you need a healthy diet, not a heavy diet. Eat mostly green vegetables to get fresh and smooth skin. Getting a lot of fiber will also help you in losing face fat.
The most important thing to know how to lose face fat with diet perspective is the use of water. Water is important for overall health but losing face fat is a very effective and easy way. Drinking more water will help you avoid eating more food.
Avoid fast foods to maintain a healthy and low-fat diet.
Say No to Alcohol Consumption!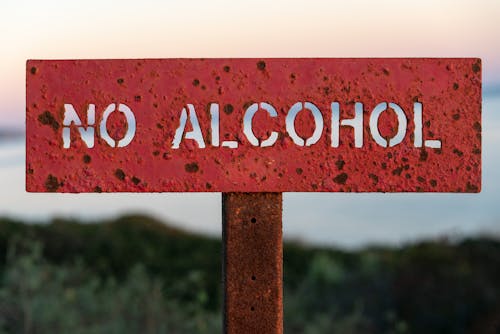 If you are wondering how t lose face fat with an alcohol perspective then keep in mind that avoid alcohol to avoid face fat. Alcohol contains a huge number of calories and a smaller number of vitamins. The high amount of urine caused by alcohol leads to dehydration which ultimately increases your eating desire.
So, if you want to stay healthy and look handsome, you should cut off from alcohol.
Be Active, Be Smart: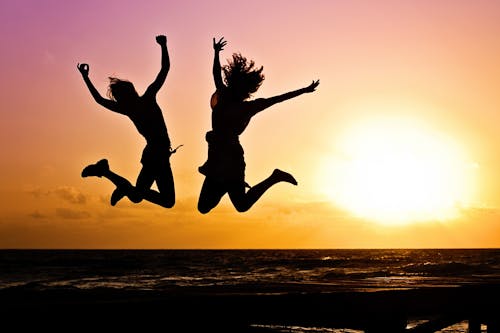 Working hard will help you to avoid laziness, burn calories, reduce fat and maintain a healthy diet. Besides doing exercise, you should do some work to burn calories to get smart physic. If you are married, then you should play with your children in the park to get pure oxygen.
Running, jumping, walking, swimming, bicycling, jogging, skating, playing sports, etc. will also make you active and smart. These activities help you in getting good mental health and to lose extra fat.
Avoid Extra Salt: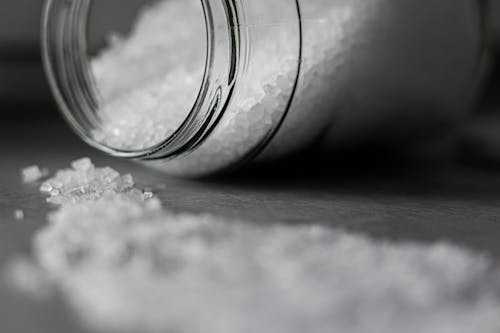 Salt is a necessary nutrient in food but overtake will make you unhealthy. The last tip of how to lose face fat is to avoid extra salt. You should also avoid all the thing that contains more salt. Sodium consumption will cause swelling and fluffiness of your face. Reducing sodium intake will be a very effective way to reduce face fat.
Hope you have known how to lose face fat naturally with only 5 tips. For more informative articles, visit ToTechTimes.