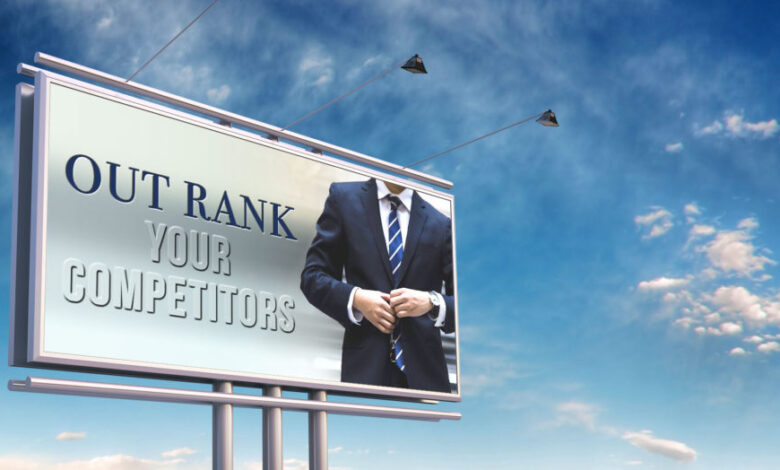 The main defining factor of having a successful website is to have the ability to attract relevant target audiences and dominate the market share on search engines.
When you are considering advertising in digital marketing whether it's with the purpose of increasing your brand equity, promoting a product or to increase sales, do consider investing in custom web design that gives you creative look and feels, attractive and relevant to your brand.
Custom web design creativity means business and it is built around your specific business objectives and online goals.
There are many benefits you can reap from it.
Benefits Of A Custom Web Design
Custom web design is always and must be SEO friendly. Hence, with these combinations, it becomes one of the best methods to rank higher in all the search engines.
As for a general website (basic website), poor search engine ranking usually will become an issue, as opposed to when the custom web design approach is applied, it will have a higher possibility of skipping this issue.
Meanwhile, building a website that is custom fit with all of your desired contents and creativity, you can then confidently compete with your major online rivals in the search engine ranking race and you will have a higher chance to top them!
With the idea of implementing a custom web design approach, you tend to also highlight the importance of your different products and services that you offer. Thus, you can also suggest better pricing compared with your competitors.
You may need to get a professional web design company to help you uplift your brand image and ensure that you are getting the best results and outcome that is value for money.
You can juggle between saving time or increasing revenue.
Hiring freelance web designers may not seem to be a good idea. As they are less committed or perhaps lack experience in terms of a wider branding perspective.
In short, they don't spend as much time building your website, as compared to a web design company that is doing it full time.
It also saves you so much time as you do not need to get involved in the design process, ideation, sitting with the designer and also sorting out the specifications on how you want your website page to look like. Just leave it to the pro!
You can focus more on your business, products innovation and services perfection.
Having a custom web design will also give you more control over your website and update of contents in the future. It would be robust and able to adapt to the ever-changing trend.
Brand recognition will also see improvements as a result of custom web design. It gives you the idea that everything is possible online, along with your specific requirements and needs.
The benefits are endless if you do lots of online marketing, and for a start, you sure need to invest in custom web design.
To summarise, it uplifts brand recognition, saves time, better search engine ranking, connecting you with your customer and foster better engagement.
Contact your web design company today and build your unique creative custom design website. Or visit this website (https://wdd.my).