Digital Marketing
How to Make Work from Home Productive in the Times of Social Distancing?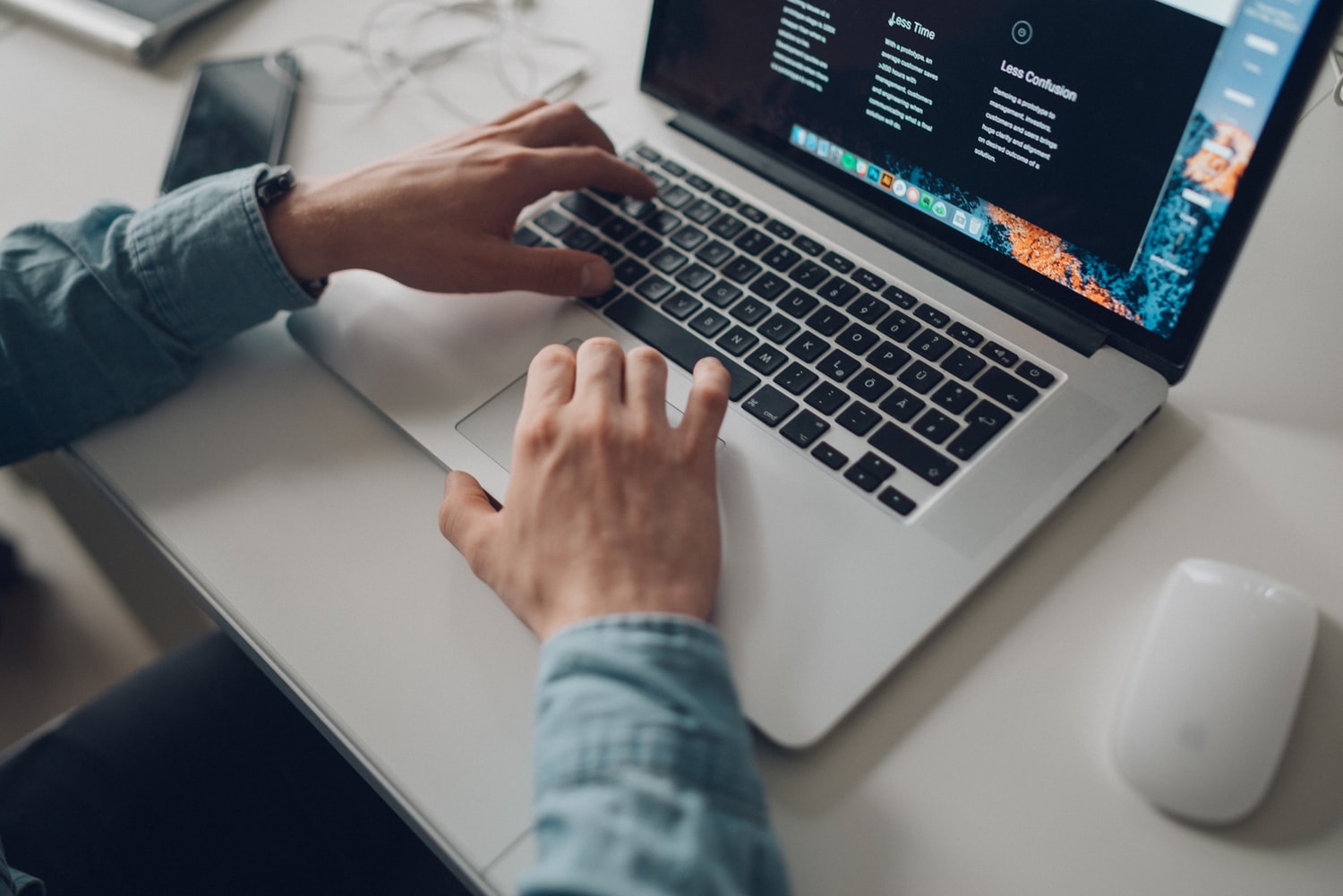 Well, it seems like the pandemic is quite powerful. It has boosted the economy, limited people to their homes, shut down the offices, and make people less mobile. Seventy percent of people all over the world are now following social distancing to flatter the curve. The public gathering, places, and travel all have been banned, and all the bosses are asking their employees to work from home.
But when we work from home, we face many challenges such as coordinating with your team members, finding a peaceful place to work, staying away from the kids, and limiting everything so you can focus on the ideas.
In this situation, social distancing is although the best way to avoid the virus. But when we are at home, it's also the best opportunity to work on your ideas and grow the horizon.
So, during social distancing, here's how you can make your work from home productive and stay on top of your performance.
Spend Time on your Learning
When you have to wake up 2 hours before the office time so you can take out time to commute, you'll need to arrange your schedule accordingly. But in social distancing, you can save the commute time and replace it with learning. You can pick out some relevant courses, read books, and find the influencers who can help you to learn and also read the articles.
Know that it's the best time because the boss isn't watching you, take out some time to learn and grow.
Conference calls are the best to make you feel that you're in the office. So, in the social distance, you can skip the communication gap by staying in touch in the video calls. You can also share the tasks with your team and know their progress.
In addition, if you need to discuss anything with your boss or teammates, you can also ask it through communication tools like Skype, Slack, or Gmail Hangouts.
Use Task Management Tools
Why should you worry about working from home when you have tools that won't make you feel less. Yes, you can work the same as in your office using free task management software like TaskQue.
The task management tools help you to align your tasks of the day, check your team's progress, share updates, know what your team is working and make the best out of your work from home time.
Choose a Dedicated Work Space
You can wind up most of the work in your office because the office environment is built this way, and when other people are working, it also puts the pressure on you to work. So, in the times of social distancing, the best thing is to choose a separate corner in your home and dedicate it for your working.
Make sure it's a separate place from the kitchen and bedroom because these two things are most commonly used by everyone. So, find a place where there's more calm and away from home activities. You can also choose a place with a good view because it will be best and pleasing for your eye, which will let you work more.
Pretend that You're in Office
Well, your routine can mess up if you don't manage your time like you used to do in the office. So, wake up in the morning and think that you are in the office. Manage your time accordingly and wind up all your tasks.
If you think that you're at home and you can stay in your comfort zone, then it can mess your work routine and cause the incompletion of the tasks.
To Sum It Up
Work from home also depends on the leadership styles of your business model. So, if your boss is flexible with the social distance and isn't monitoring you often then, you'll be at peace while working from home. Make the most out of it.