Social Media
How to Build a Trustworthy Brand on YouTube with Video Content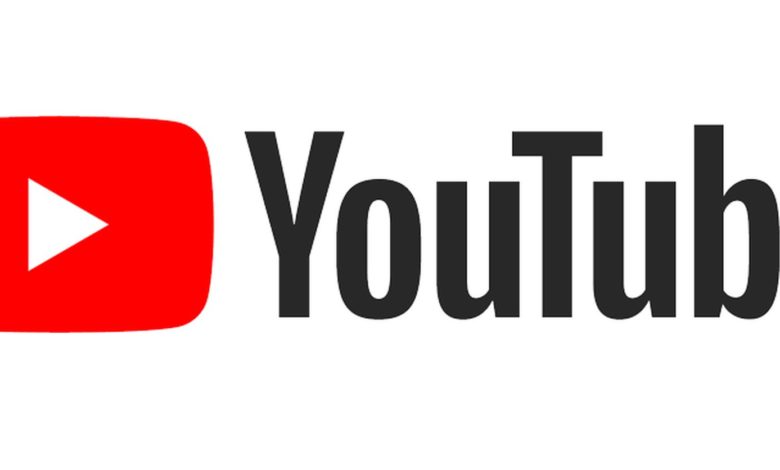 Are you looking to build a trustworthy brand with video on YouTube but you have no idea how to? Well, you have come to the right place. Read on to find out how to go about it.
Create a Great YouTube Channel Layout
The first thing to do is to create a great YouTube channel layout. In other words, it should look great, informative, and relevant at first sight. I guess you already know the steps to upload a cover image, and a profile picture, and to upload videos. You can check out this information on YouTube if you still don't know. In this article, we'll talk about what it takes to have a great YouTube channel layout and its importance.
When anyone visits your YouTube channel, he or she should know what you are about. They should also know what kinds of videos they should expect to find. This is also why you will want to try and get more YouTube subscribers, as they will soon become an active subscriber of your channel and come back to view your videos more often.
Your color scheme and value proposition should be very simple. Besides, it should match your website as well. People who visit your channel want something specific. Give it to them through your videos. Tell them what you offer and how important it can be for them. Create several videos about your brand. The videos should be on topics related to your brand. Be sure to organize those topics into various sections to make the videos short and clear.
That kind of organization will make it easier for people visiting your channel to know what kinds of content you publish. In case you have tons of videos about your brand, you should do the same and you will get more people visiting and clicking on your videos.
Post Videos Regularly
When it comes to building a trustworthy brand on the internet, especially on YouTube, consistency is key. Update your YouTube channel consistently with videos that keep the channel feed active. This will help increase and establish your presence, thereby building a loyal audience. At the very minimum, you should have one video weekly. The right amount of content should depend on your goals and audience.
You can have long-form content and then produce shorter versions of it. That is one of the simplest ways of creating a steady flow of content. Choose a topic and build an interesting theme around it and then post short versions of that particular these every week. Doing so will ensure that your audience is engaged and they will definitely come back to your channel for more.
Make Your Title Great
Now, this is important. Any serious person looking to build a brand through posting videos on YouTube cannot afford to ignore this. With millions of videos on the platform, you are going to want to take advantage of as many opportunities you have to grab the attention of viewers scrolling through the site. Titles are among the most important things on YouTube. It is what will make people click on the videos on your channel. You might have the greatest video content the world has ever seen. But if you can't get anyone to click on it, then it is as good as nothing at all.
One of the most effective ways to create a great title is to write a sentence and then leave it there at a "…". That is like inviting people to find out more by clicking on the video. It simply means that if at all you really want to find out "what the teenagers should or who dis what", you will have no option but to click on that video in order to find out.
While YouTube allows up to 100 characters on a title, they usually start cutting off the text at more than 50 characters. So, this is where your cliffhanger should be written. For example, you may write something like this:
Travelling safely as a solo
These four travel hacks will
Help you keep safe
What is going to show on YouTube as the title is what is in italic. As you can see, I have left a cliffhanger which is going to make the visitors want to click.
Another important thing is keywords. A great title must have keywords so that it attracts your target audience. For instance, if you look above, I have included travelling and travel as the keywords in there so as to make it very clear that the video is about travelling. For your case, you must know the keywords in your industry so you can include them in your YouTube titles.
Choose the Right Thumbnails
It is very important that you choose your YouTube thumbnail. There are several hacks you can use on your thumbnails. A good example of this would be if you were to use red circles and arrows in your thumbnail which grabs the eye and interest of the end user.
Of course, a red arrow is clearly not needed here. But why should you add it? Yes, you guessed it right! It attracts attention and makes people click. This is also a method that many ecommerce businesses are using on YouTube to grab more attention for their video thumbnails.
Another goofy hack you can use of your thumbnail is a logo. Having your logo on your YouTube graphic images and thumbnail will boost your brand awareness. With your logo on your thumbnail, you will still draw awareness and also spread your brand even if people don't click on the video you have uploaded on YouTube.
You can also use your face instead of a logo especially if you are a small business. Having your face on your thumbnail helps your fans recognize you.
After all is said and done, you should take note that your viewers should not feel like they have been tricked into checking out your video.