Tech
The Most Common Daily Life Tech Used In Our Homes 2020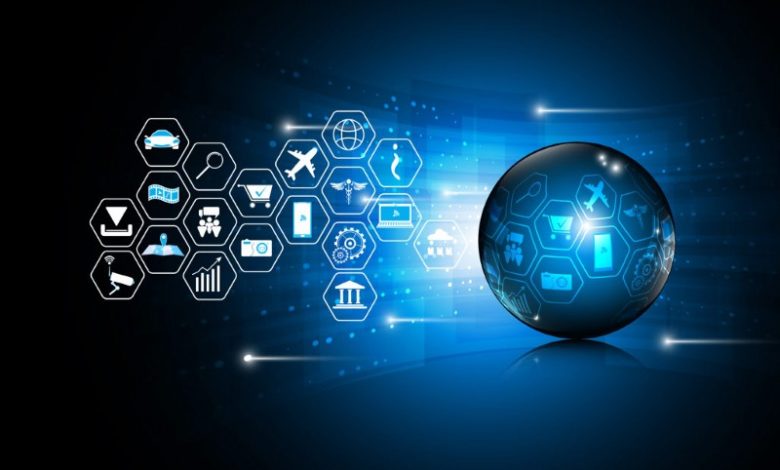 It's the year 2020 and technology has played a vital role in remodeling our homes with lights that react to sound, alarm clocks that make you walk and robots that vacuum our floors.
Contents.
1. Alarm Clock You Can't Break.
2. Bake at the Mercy of AI.
3. Lighting Effects for Gamers.
4. Pop-Out Wall Outlet.
5. Smart Assistants.
6. A Robot Maid.
7. A Cleaner for You Cat.
8. Save Water and Save the Planet.
9. Solar Powered Path Lights.
Author Bio.
One way or the other our lives have been touched by technology and that too in a good way. Every day we use multiple tech influenced gadgets to get our tasks done. Take cell phones, for example, launched as a luxury item, now became a necessity. With that in mind, we bring you the 9 most common tech we use in our homes.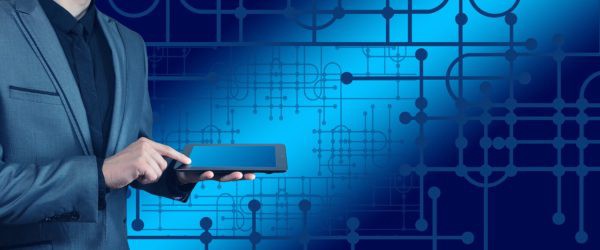 If you have a hard time waking up and have a habit of smashing your alarm clock then this is the tool for you. The alarm clock rug is a daily life tool that has saved many people from getting late. It works like any other alarm clock but to turn it off you have to stand up from your bed and stand on it because it is literally a rug with a clock that wakes you up in the morning.
This little gadget here has made movie night easy for everyone. Having to leave your favorite show to make popcorn while it's still on can be frustrating. Enter a smart microwave oven that has Bluetooth, built-in Wi-Fi, and can easily connect to your internet.
But what does it do? It gives you the power to monitor your popcorns from your cell phone and not leave the party. This product is the best fit for busy moms who have to bake cookies and watch kids as well.
Let's take a breather from gadgets we use in our home and focus on what we can use in our room. For gamers who like to concentrate on the screen with low lighting and make their room look presentable on Twitch and YouTube, Nano leaf sound reactive light panels is the best gadget in town.
These amazing light panels spread on the wall of your room and react to sound. The best part about them is that these lights are dimmer than normal bulbs so, it doesn't bother while gaming.
The most underrated home décor that many designers don't notice are wall outlets. The best we do is install fine quality wooden casing around them that resonates with our furniture. But the front part of these outlets kills the entire feel of the room.
Welcome pop out wall outlets whose sleek design can capture anyone's attention. These wall outlets fix inside your wall without having to make a deep hole. On the press of a button the outlet slides out and you can get 3 additional sockets with the same amount of space taken up by an ordinary outlet.
How can our homes be complete without smart assistance, and we are not talking about human assistants. This is 2020 and we have completely submerged ourselves in the deep sea of technology.
With AI-based assistants such as Amazon Alexa, Google Home, and Microsoft Cortana our lives have become convenient. With a simple voice command, these assistants can tell us the weather and play our favorite soundtrack. If you have your home appliances attached to these beauties they can even trigger them for you.
Mi Robot Vacuum cleaner is the gadget for 2020. With its ability to sense dust bunnies like Spiderman with his spidey senses, this little gadget is the superhero your house needs. The robot Vacuum cleaner has proven to be a very handy tech gadget around the house as it cleans without making much noise and goes to its charging dock on its own when the battery is low.
If you are a cat lover and your spouse hates the smell of cat litter in the morning then an air freshener is not what you need. Enter Litter-Robot, this device saves your house from smelling like a litter box. With its rotating sphere, your cats will always have a flat surface to poop onto.
Litter-Robot also saves you the money of buying litter as often as you use to buy and it doesn't need to be cleaned every day. A simple weekly clean up can do the tricks.
Smart Faucet is an amazing gadget that should be made mandatory in every home and office. This simple yet environment-friendly tool can help save 15000 gallons of water per unit. This is because a smart faucet does not come with a tap.
Instead, smart faucets detect the hand movement to allow the flow of water and stop immediately once the hands are no longer underneath. Smart Faucets are hygienic and contamination-free as you don't need to touch the faucet to use it.
2020 is the year of environment-friendliness and we are ready to save water and electricity. Solar-powered path lights are eco-friendly solutions for a well-lit garden. These lights automatically turn on during sunset and turn off at sunrise.
Solar-powered path lights save electricity and brighten up your garden or patio the same as any electric light does.
Norman Clarke is an MA HRM from Keele University with 12 years of experience in human resource management. Norman loves to read about politics. Norman writes amazing law essay help UK and provides coursework writing service.