Business
Why Should You Get A Buyer's Advocate/Agent?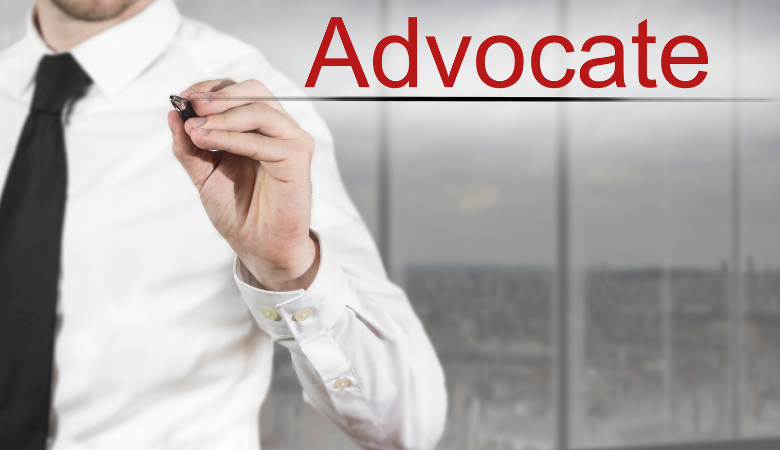 The process of buying a house is deemed stressful and difficult. However, employing buyer's agents or advocates reduces the stress of finding a suitable new home.
Buyers agents are common in many parts of the world and are steadily gaining popularity in Australia. They work in partnership with the clients keeping their best interest in mind. They assist in looking for properties, analyzing them, and negotiating with the seller (or agent) to finalize the best possible deal for the client.
Benefits of Using a Buyers Agent
They Help You Save Money.
They have a massive potential to help you save money. They help the buyer secure a good deal by negotiating the purchase price. The extent to which the cost can be reduced solely depends on the flexibility of the pricing and the ability of the agent to negotiate.
Buyer advocates possess excellent knowledge of the market value that can be leveraged during such negotiations. The majority of house owners strongly agree that their advocates helped them secure properties at cheaper rates.
They Help You Find Off-Market Properties.
Not all properties are listed online. Advocates are capable of finding properties that are not listed and provide you with a better opportunity of securing a property without the hassle of having to deal with competition in the auction setting.
Accessibility to off-market properties is one of the prime reasons for you to employ a buyers advocate. Their relationship with local sellers and agents is another advantage that aids them in providing you with quality options.
They enable you to save time.
House hunting is a time-staking process. The agent can help you save a considerable amount of time by being your aid in the process. This is primarily beneficial if you are moving interstate.
They provide help at auctions.
Agents are aware of strategies that can be used to benefit buyers at auctions. They also help first-time bidders navigate their way through auctions successfully.
Qualities to look for in buyers agents
Some of the notable factors that need to be considered when hiring an agent are:
Experience and Verified Credentials
They must have a license allowing them to practice in real estate activities. It is essential to ensure that your agent has the needed credentials.
In addition to this, their track record in the industry plays a massive role in the level of expertise they can offer. Details on how long they have worked in the industry and verifying previous customer testimonials play a crucial role in analyzing this.
 Cost and Fee
Agent's charge is based on their services, and the cost varies. They generally offer a range of options – Complete service from search to purchase, negotiation and evaluation service, assistance to bid at auctions. The prices differ based on the services you choose. Most agents either function on a strict fee structure or are based on a percentage of the final sale price.
 Conclusion
Without a doubt, it is beneficial to have professional help when negotiating and to bid at auctions. Buying a property is an event that most people give a lot of thought to. Agents help you analyze and choose the property that best suits your interest at the end of the day. They can help you save time and secure a property for the best price with the help of their knowledge and connections.